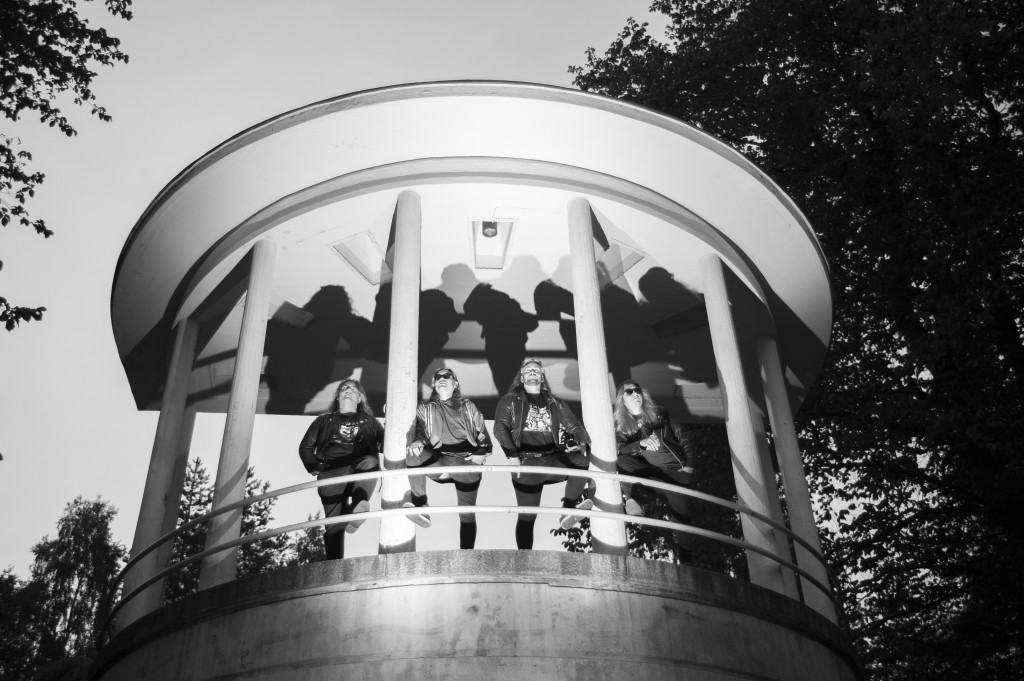 Finland's traditional Heavy Metal band LEGIONNAIRE just signed a deal with Gates of Hell Records.
Debut full length album "Dawn of Genesis" will be out this fall on vinyl and CD.
If you like US metal from the mid 80s, epic metal, NWOBHM and early German metal, you will love Legionnaire.